"To provide high-quality painting tools that are perfect for any project."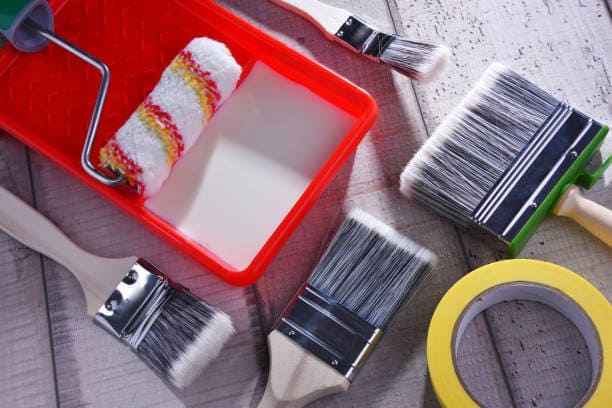 Paintbrusha is a professional manufacturer & exporter of paint brushes & paint rollers, established in 1988 with a vision to provide cost-effective painting tools.
Working closely with many wholesalers, distributors, brand owners, and paintbrush manufacturers across the globe, we manufacture and deliver high-quality paintbrushes, paint rollers, paintbrush heads, round brush heads, and brush handles.
With 35 years of experience in researching & developing painting tools, our business network extends to Europe, America, the Middle East, and Southeast Asia.
Welcome customers at home and abroad to contact us for business discussion.
We know we've come a long way, yet we still have a long way to go.
Establishment
Ruifeng Brush started paint brush business as a small factory with a vision to produce high-quality products.
Built New Plant
This year Ruifeng Brush moved to new plant, increased production lines and equipment.
Establishment of R&D Team
With enormous need of customized paint brushes, we invested in brush R&D, aiming at providing the most suitable painting solution for our customers.
Increase Paint Roller Production Line
With high demand of paint rollers, we increased paint roller production lines.
Breakthrough of Production Capacity
Our paint brush production capacity reaches 2 million pieces per month. Our paint roller production capacity reaches 300,000 pieces per month. With close relationships built on the basis of superior quality product, our products are sold worldwide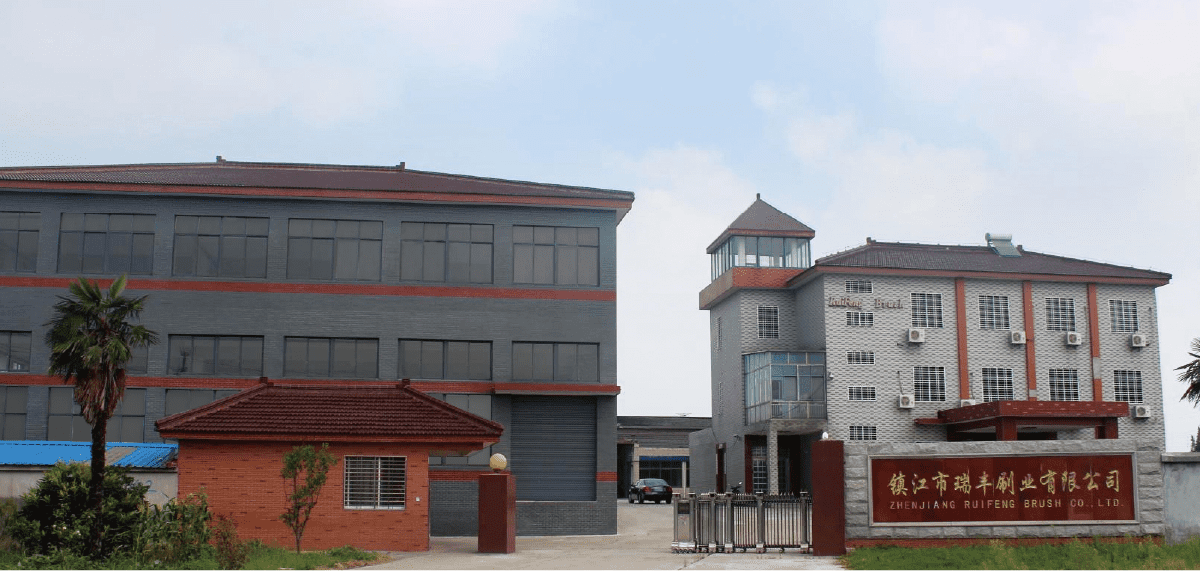 We are confident in bringing you an extraordinary experience empowered by our industry expertise. We welcome and appreciate collaborations all over the world.
Inspire Creative Paint Brush and Roller With Paintbrusha!