Sizes Available  1/2″,3/4″, 1″, 1.5″, 2″, 2.5″, 3″, 4″
Brush Head        Black bristles / Black mixtures
Brush Ferrule     Nickel-plated
Brush Handle     Wooden handles or Plastic handles
Prime Quality Paint Brush Manufacturer and Exporter in China
PAINTBRUSHA is a leading paint brush manufacturer and exporter in China.We are among the top companies due to the export of the prime quality paint brush products that we deliver to our customers all over the world.Our annual production up to 2 million dozen for paint brushes and prices are competitive and lower than paint brush wholesale prices.
Why You Should Select Our Paint Brush?
We aim to serve our customers quality products to satisfy them and earn their trust. We focus on building long-term relationships with our customers from different countries and regions.
We've helped many customers build their brands and grow their profits in the past 35 years.
We manufacture and supply prime-quality bristle paint brushes with an extensive selection of styles, sizes, ferrules, and handles.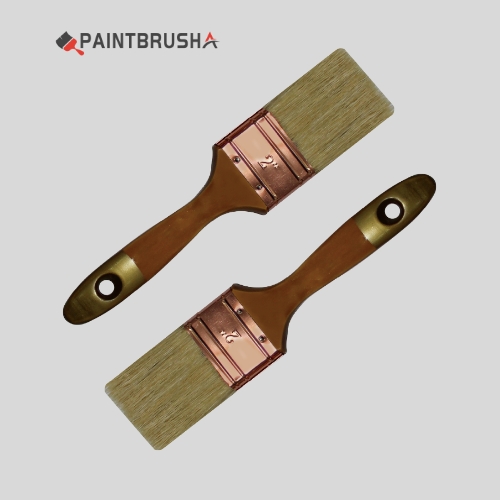 White Bristle Paint Brushes
White Mixtures Paint Brushes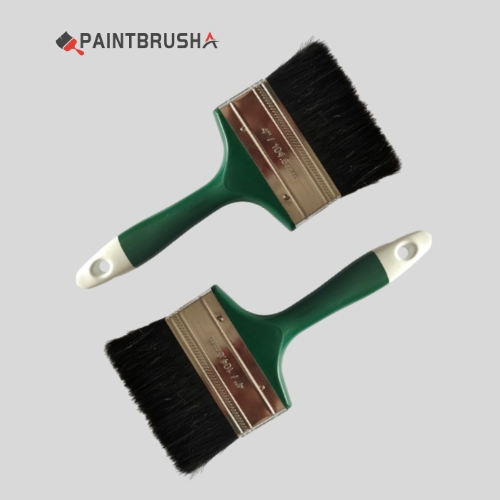 Black Bristle Paint Brushes
White Mixture Paint Brushes
Benefits of Using Our Bristle Paint Brushes
The bristle paint brushes are made with thick natural bristles designed to hold more paint and are ideal for painting walls, home improvement, construction, business and industrial projects.
Save time and create a premium finish


No loss bristles


Suitable for most paints, stains, varnish, acrylic etc


Easy to clean
Can you produce according to our samples?
Yes, we can. We provide OEM/ODM services. Please send us your specific technical requirements.
What is your delivery time?
15-60 days depends on your specific order.
What's your payment terms?
Inspire Creative Paint Brushes With Paintbrusha!