Paint brushes are one of the essential tools for paint application, there is ordinary pig bristle paint brushes, nylon brushes and wool brushes on the market, but these paint brushes are not the same; today, in this article, we will talk about these paint brushes made, uses, painting characteristics and the differences between each other, let's have a look.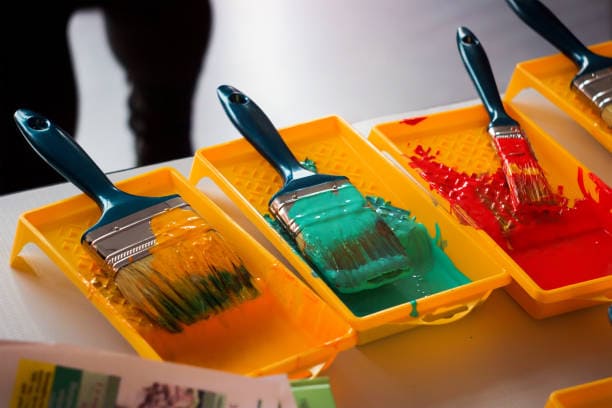 What is the Difference between Bristle Paint Brush, Wool Brush and Nylon Brush Used for Paint Application?
Bristle paint brushes are made of superior pig bristles. Pig bristle brushes are solid and durable and have the effect of achieving a heavier paint coating while being easy to clean and reusable. It is flexible and versatile. Paintbrusha bristles paint brushes have soft and stiff bristles; the more rigid bristles are mainly used for painting wood wax oil and wood oil, evenly brushed, easy and fast construct. Soft bristles are mainly used for emulsion paint and so on.
A wool brush is fine and soft, generally used for painting paint; the brushing effect is better than a pig bristle brush, and the corresponding price is higher than a bristle brush. The wool brush has an effective paint content, good levelling, and can even spit out the paint so that the paint's surface is smooth, has consistent thickness, does not quickly leave brush lines and bristles in the painted surface, and has a smooth construction feel.
The high-quality wool brush has the following characteristics: brush out of the peak longer, thicker, more flexible, and not easy to lose hair. And slightly poor quality wool brush out of the peak is short, and the hair peak is thin with poor elasticity; there is the phenomenon of hair loss; the hair colour is not white, and there are various colours; wooden handle production is rough, usually not painted and simple packaging.
The water-based nylon brush is suitable for various water-based paint, water-based paint, painting, baking, grilling, dusting, etc. Corrosion-resistant, soft and elastic, bending and non-silk, no hair loss, dense and textured, flat hair peaks, the delicate texture of the paint film after painting.
Pig hair is stiff; a bristle brush is suitable for oil-based wood paint. A wool brush is fine and soft, generally used for paint coating; a water-based nylon brush is recommended for water-based paint coating. Bristle and wool brushes should be cleaned with thinner after use, while water-based nylon brushes only need to be cleaned with water, detergent or soapy water.
The viscosity of water-based paint is high, so when you use a wool brush to paint, the bristles will stick to the water-based paint, which is not easy to construct. The wool brush is cleaned and can be used to paint water-based paint, the corresponding brush with bristle brush coated with water-based paint, the film is not flat with brush marks, and aesthetics needs to be more. Therefore, it is more convenient to use a water-based nylon brush.
Paintbrusha Water-based Nylon Brush Features Show
Fine bristles
Specially designed and made for water-based wood paint, the brush bristles are fine and soft, reducing brush marks and making it more convenient to use.
Flat bristles, even brush the surface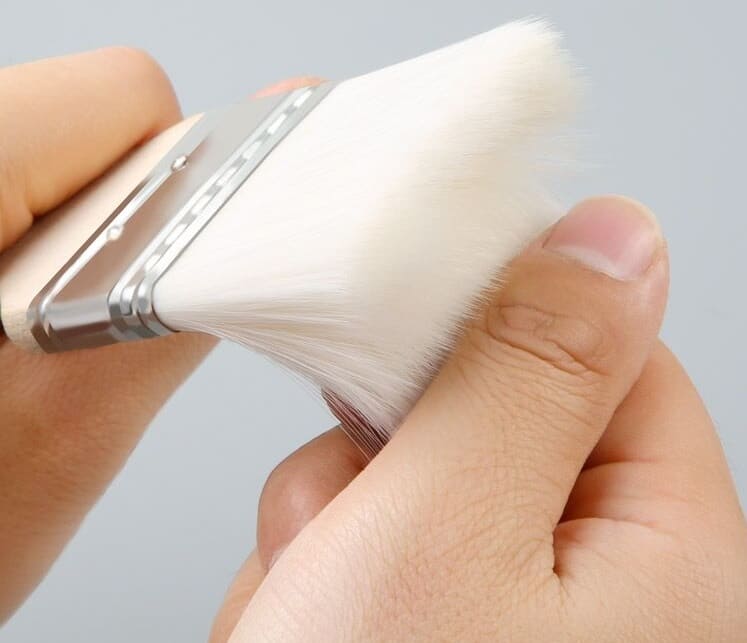 Highly flexible and secret bristles make applying the brush as you wish easy, evenly and uniform.
Comfortable handle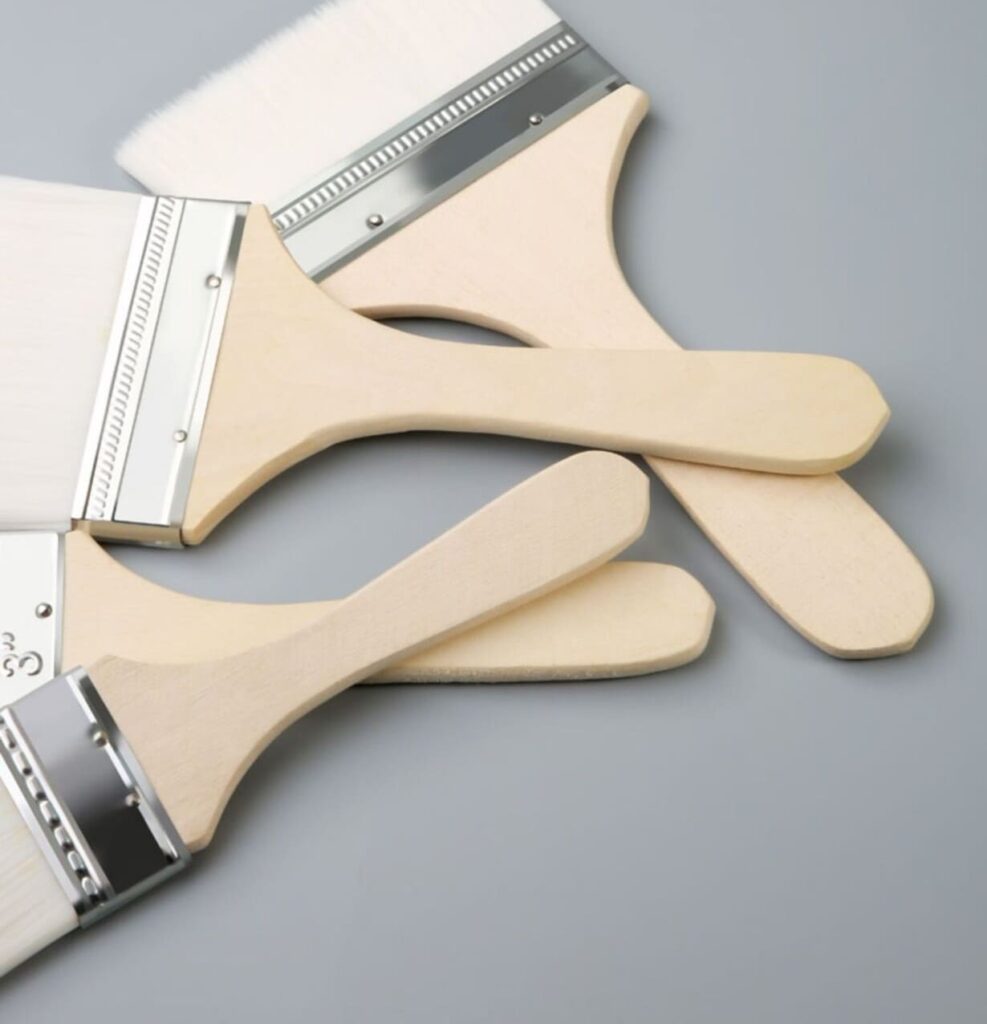 Made of solid wood, curved shape in line with ergonomics, easy and comfortable to use.
Metal splicing without hair loss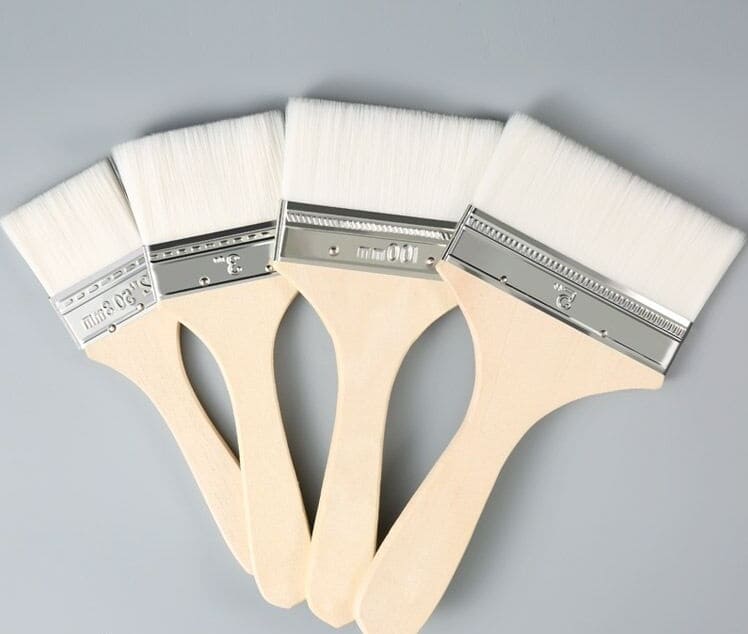 The bristles and handle metal splicing, exquisite technology, more security, and the excellent brush does not lose hair.
Wash and reuse
Water-based paint on the brush is not dry before the direct water washing can be convenient for subsequent reuse, saving money and environmental protection.
Water-based Nylon Brush Use Instructions
Wet the brush bristles before use to prevent the bristles from splitting.
If you want to brush grease, you need to use detergent type detergent to clean it first
If you brush water-based paint, use warm water to clean
After cleaning, the brush bristles should be dried and stored
Paintbrush in the cleaning and use process must not come into contact with high temperatures, or it will seriously affect the use of the effect and life
Get Good Quality Paint Tools From Paintbrusha
Paintbrusha is a professional paint brush and paint roller manufacturer & supplier in China, established in 1988, a family-owned factory that has been in the brush industry for 35 years, is a trustable business partner, specializes in OEM brushes, offers different quality and shapes of painting tools at affordable prices.
Paintbrusha's production includes flat paint brushes, bristle paint brushes, synthetic paint brushes, mixture paint brushes, white bristle paint brushes, black bristle paint brushes, sash brushes, radiator brushes, long-handle paint brushes, round brushes, cheap brushes, trim brushes, wool brushes, ceiling brushes, wall brushes, car washing brushes, paint roller covers and paint roller trays.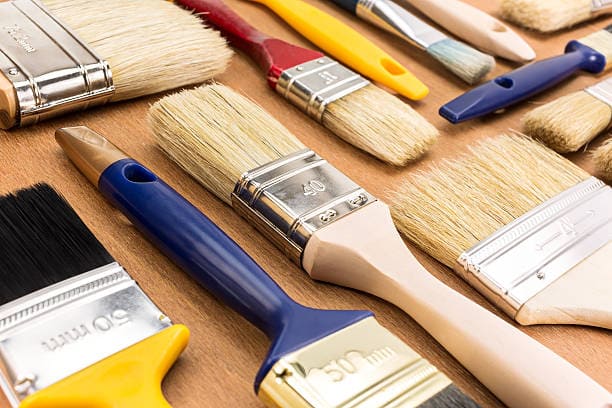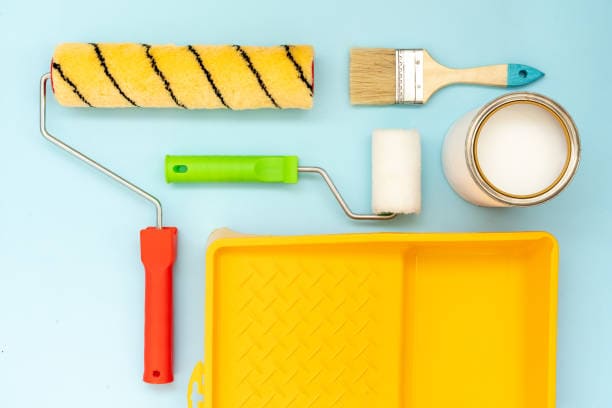 Paintbrusha is also a paintbrush head supplier and exporter. As well, Paintbrusha exports brush handles. We have been exporting paint brush parts to our customers for many years. Always receive high praises from all our customers.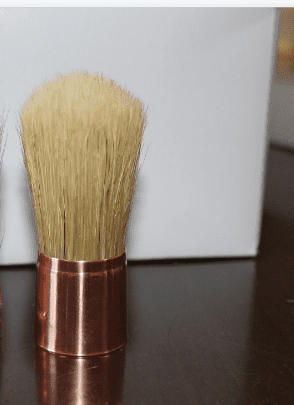 Paintbrusha works closely with many distributors, wholesalers, brand owners and manufacturers across the globe.
Inspire Creative Paint Brush & Paint Roller With Paintbrusha! And Start Your Painting Project Now!